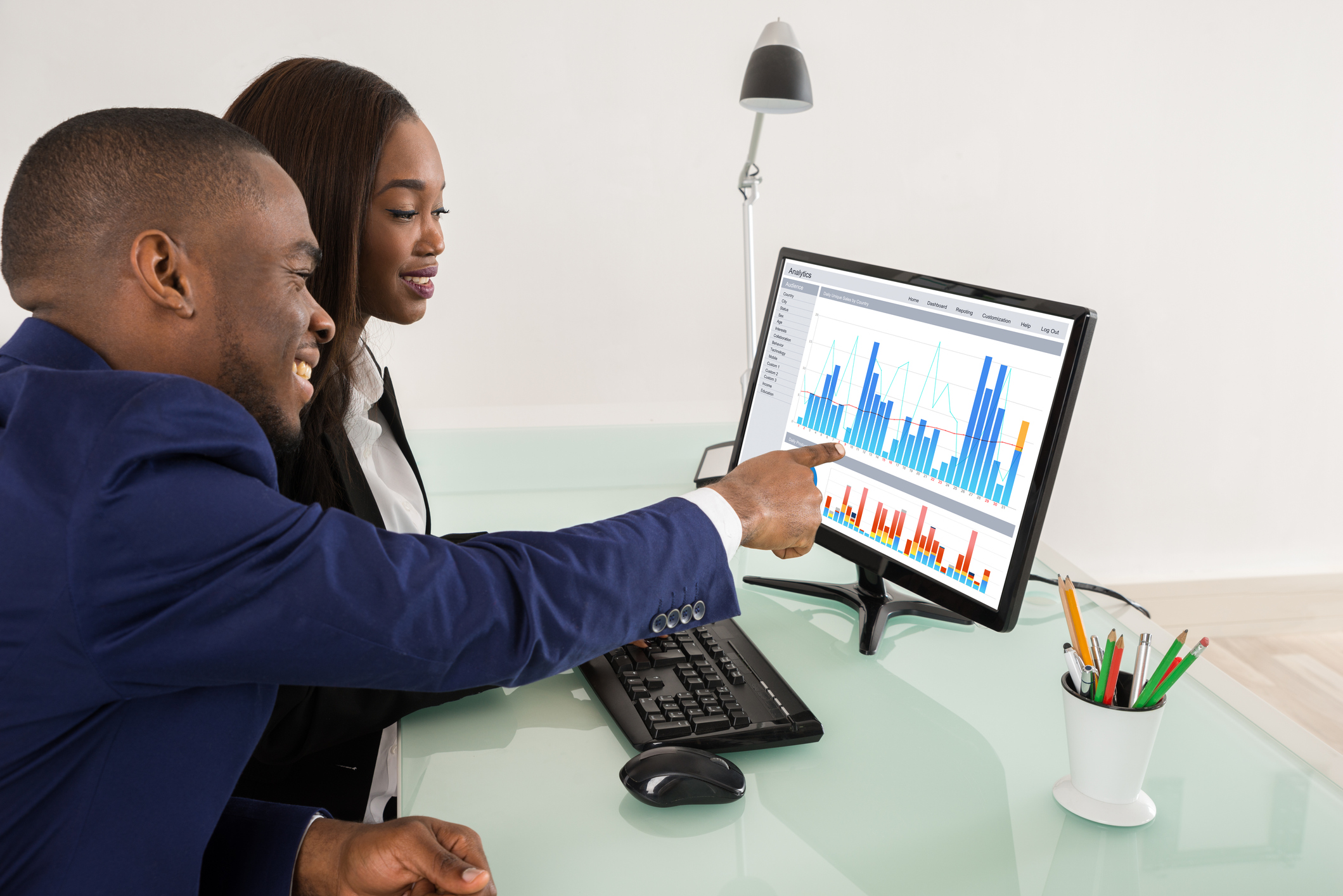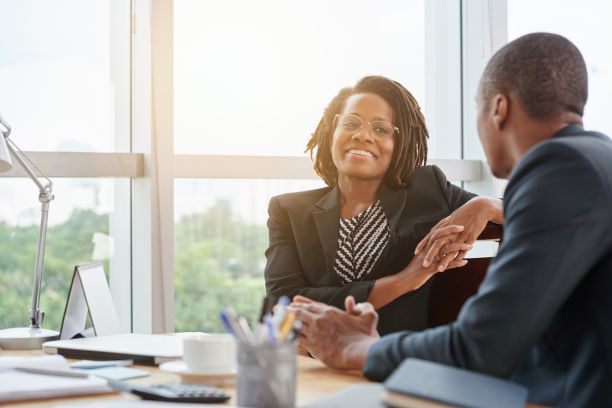 About Us
WSVA Favour Insurance Brokers Limited was incorporated under the laws of the Federal Republic of Nigeria on 22nd June, 2016 as a limited liability company (RC 1343912), to carry on the business of Insurance Brokerage and Risk Consulting. The company is licensed by the National Insurance Commission (NAICOM) with Registration No: RBC – 951 to transact in all classes of insurance. WSVA Favour Insurance Brokers Limited aspires to be one of the foremost and leading Insurance Broking and Risk Consulting Services Firm in the Nigerian Insurance Market. We are committed to achieving this by providing efficient and quality service, structuring innovative and customized insurance products that suit our clients' business needs.
Our key objective is to assist our clients mitigate their various risk exposures, through efficient and effective risk audit & risk identification, and arranging the most appropriate risk solution programmes for them, in a cost-effective manner. WSVA Favour Insurance Brokers Limited is a registered member of the Nigerian Council of Registered Insurance Brokers (NCRIB), the umbrella body for Insurance Brokers in Nigeria and has a team of qualified professionals that manage and direct the affairs of the firm.
At WSVA Favour Insurance Brokers Limited, we act in the best interest of our clients at all time, developing and sustaining long-term mutually beneficial relationships with them. We make conscious efforts to understand our clients' business. This enable us deploy our in-depth knowledge of risks and the insurance market to find and arrange suitable insurance policies. As a business rule, we place high premium on efficient handling and processing of claims. This does not only guarantee equitable settlement of claim in the event of loss but also ensures that our clients' claim are promptly settled as at when due.
what we offer
WSVA Favour Insurance Brokers is structured to guarantee competence and proficiency in all its service offerings. We run an independent organization system where each top executive sets up individual teams in the various sectors in which they operate. This enables autonomous divisions with close monitoring and supervisory teams.
We advise clients on the best way to handle their risk exposures
We recognize risk management as an integral part of any business operation which also requires serious attention to enable organization achieve set goals and as such we carry out comprehensive risk management analysis of our clients organization.
We negotiate premium rates, terms and conditions of insurance on behalf of clients
We file, negotiate and ensure reasonable and prompt payment of claims
At the time of need, we are always around to provide necessary succor
We recommend insurance as one of the ways to handle these risks
are you ready to work with us
Portfolio
WSVA Favour Insurance Brokers Ltd offers General and Life Insurance Business. We market the business on agreed rates, terms and conditions with Insurance Companies who eventually carries the risks.

Mr. Adekunle Akanmu is a recognized professional in Sales and Marketing. He is a top performing expert in Sales Operations, with over 18 years of successful experience in sales, marketing, business development, retail operations, channel management and relationship management in FMCG and Telecommunications.
He holds a B.Sc. (Hons) Economics degree from the University of Ilorin, (1997), M.B.A-Marketing from the Federal University of Technology, Owerri (2004). In 2012, he completed a Senior Management Marketing Development Course at the Manchester Business School, and Advanced Management Programme (AMP26), Lagos Business School, 2014.
He has been actively engaged in major positions at the Nigerian Bottling Co PLC, Formosa Bottling Co Ltd, Glomobile Ltd and currently Germaine Auto Centre. He is armed with strong expertise in developing and managing channel partners, enhancing market share and profitability. He is well experienced in market research, business strategies, trend and customer attribute analyses in order to create highly-effective campaigns and new product launches.

Mr. Olatunde Obafemi is a professional with over 17 years experience. He is a member of the Institute of Chartered Accountants of Nigeria. He possesses immense capabilities and expertise in Business Administration. He has continuously demonstrated excellent professional practice and immense career development through sustainable operational activities.
He holds an Ordinary National Diploma (Banking & Finance – Upper Credit); 1993 from the University of Jos. In 2001, he obtained a B.Sc (Accounting) from Olabisi Onabanjo University and Masters in Business Administration (Marketing) in 2005 from the same university.
Mr. Olatunde Obafemi has handled several significant positions. He previously held the position of a Management Accountant at Stabilini Visinoni Limited. He also worked with the Nigeria Bottling Company, Nigeria (Stock Accountant, Finance Department (Payable & Receivable Officer, Operations /Marketing/Advances) for over 10years. He has attended numerous training, seminars/ and Conferences.
address information
NO 16, AFOLABI AINA STREET,
OFF ALLEN AVENUE
IKEJA, LAGOS

email
info@wsvainsurancebrokers.com
website
www.wsvainsurancebrokers.com